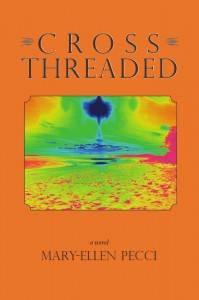 Inner rage can lie dormant, calculatedly so.
There can be logic to madness.
Madison Archer, lawyer and private investigator, teams up with her best friend Gorgeous George Cooper, a transvestite and brilliant hacker. Together with fledgling cop and law student Gabriella Hebrisa, they attempt to take down a cross threaded court house work group corrupted by greed. This story touches on the absurd and will entertain you in its telling.
About the Author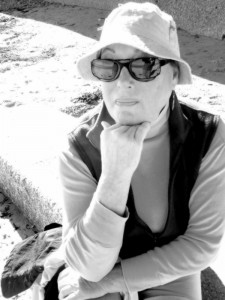 Mary-Ellen Pecci, nee Clark, a Bath Maine native, graduated from the University of Maine Augusta, cum laude at the age of 67, minoring in Human Behavior and Justice Studies. She also attended Concord Law School. She was an owner/operator of the Bath Restaurant, MaryEllenz Caffe.
Mary-Ellen attended Shelter Institute in Woolwich, Maine, designing and building two homes performing all aspects of construction, including plumbing and wiring. She has now taken on the challenge of writing the fictional novel.
$14.95
132 pages
ISBN 978-1-9830059-1-9